Prispevek avtoric z Oddelka za psihologijo v izboru Odlični v znanosti 2020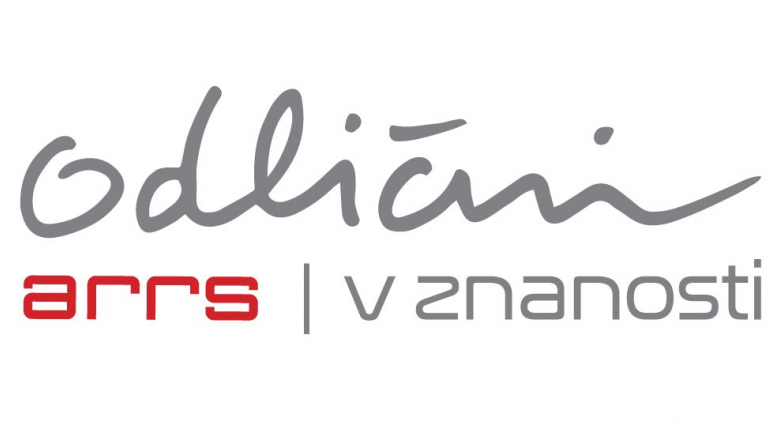 Znanstveni članek avtoric prof. dr. Maje Zupančič z Oddelka za psihologijo Filozofske fakultete in izr. prof. dr. Tine Kavčič z Zdravstvene fakultete UL, ki je dopolnilno raziskovalno zaposlena na Filozofski fakulteti, z naslovom Prepoznava štirih tipov osamosvajanja mladih na prehodu v odraslost, je Znanstvenoraziskovalni svet za družboslovje pri ARRS uvrstil v izbor Odlični v znanosti 2020. Dosežek sta avtorici objavili tudi v ugledni tuji znanstveni reviji: Kavčič, T. in Zupančič, M. (2019). Types of separation-individuation in relation to mothers and fathers among young people entering adulthood. Journal of Youth Studies, 22(1), 66-86. [COBISS.SI-ID 1540327108]. Kategorija: 1A1 (Z, A'', A', A1/2).
Čestitamo za uspeh!
Posnetek predstavitve dosežka si boste lahko ogledali v okviru dogodka Dan ARRS-ja 2020: Podpiramo odličnost, ki bo letos zaradi epidemioloških razmer potekal virtualno, in sicer v sredo, 16. decembra 2020, z začetkom ob 13.00 uri na www.danarrs.si.
26. 08. 2022
Reception for International Students at the Faculty of Arts and at the University of Ljubljana (two separate events)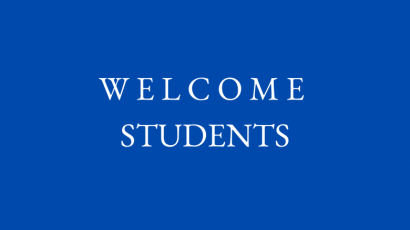 04. 03. 2022
Support and assistance by the University of Ljubljana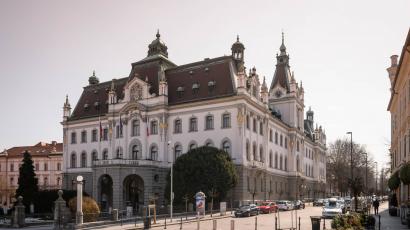 02. 09. 2021
Welcome Day - Exchange Students ONLY